Esthers kitchen has always been a place for joyful eating and healthy, creative food.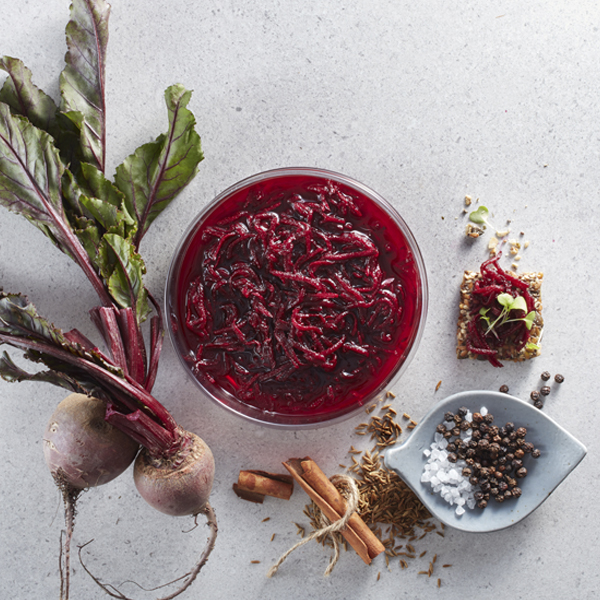 Our sauerkraut and fermented pickles are naturally cultured in small batches with natural NZ sea salt and locally grown produce. We produce our vinegar pickles, marmalades and jams the wholesome old fashioned way with no synthetic preservatives or additives, just how Gran used to make.
"Our crescent moon symbolises the natural cycle of time. Time for flavours to develop, for vinegars to permeate and preserve, time for the life cycles of fermentation to develop the most delicious and complex flavours. Time well spent to create good food for the people, because sharing with loved ones is a timeless joy."
We love creating good food for great people, starting with menu design and creative flavour combinations for some of your favourite cafes. Get in touch for our wholesale supply information and menu ideas.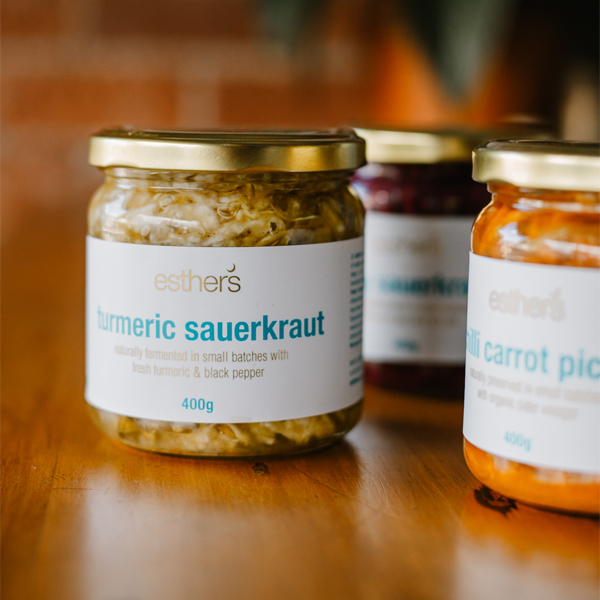 Eat and enjoy!